Project Ten Seven
is an idea stemming from a yearning to give back to a community for my birthday/the holidays. After 10+ years of serving the youth of the Church, I felt that it was fitting to donate to youth who need extra help getting back on their feet. 
The funds gained from selling these tote bags went towards the
Covenant House Vancouver
. This project raised $3000 which was generously tripled to a total of $9000 by Ryan Reynolds & Blake Lively!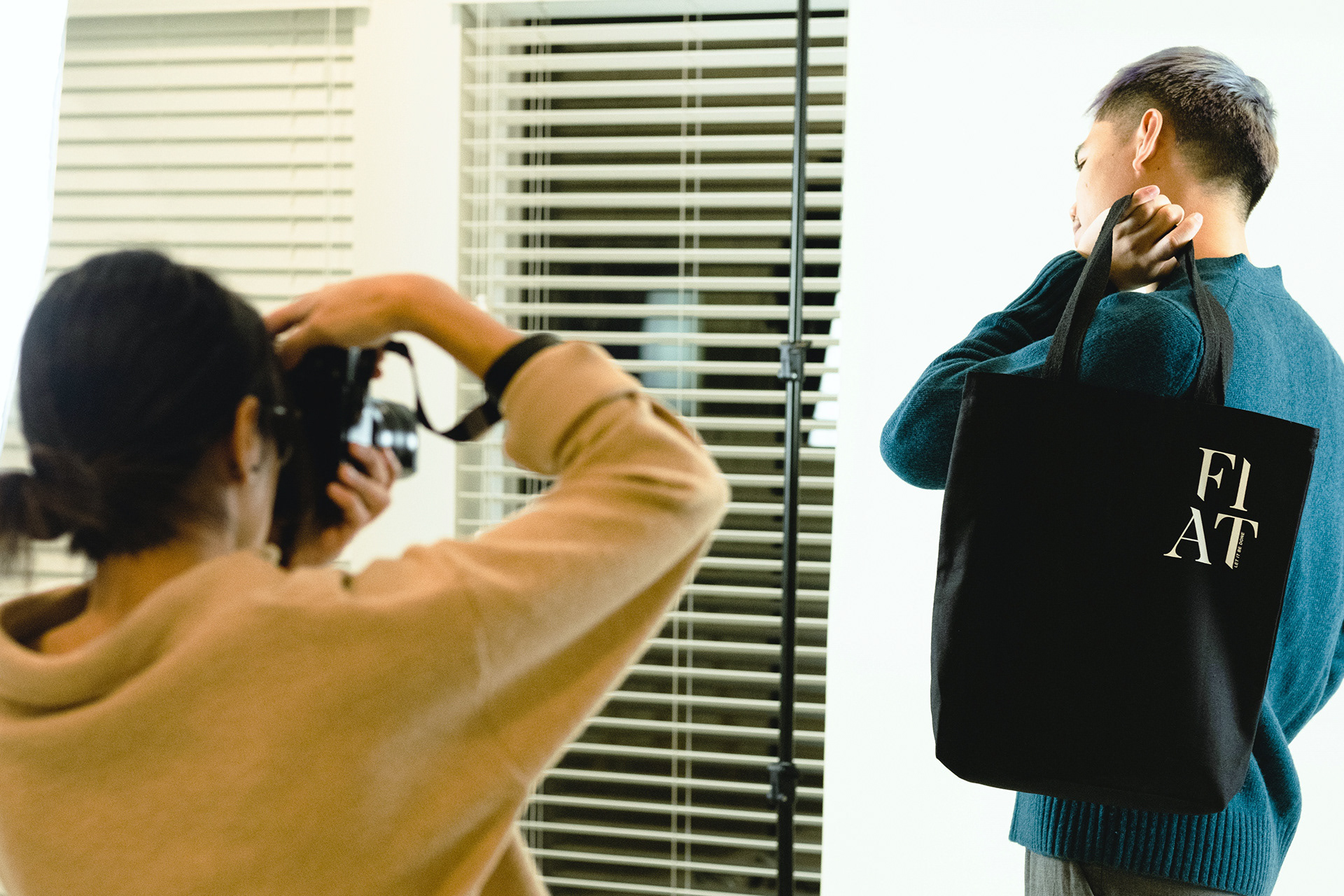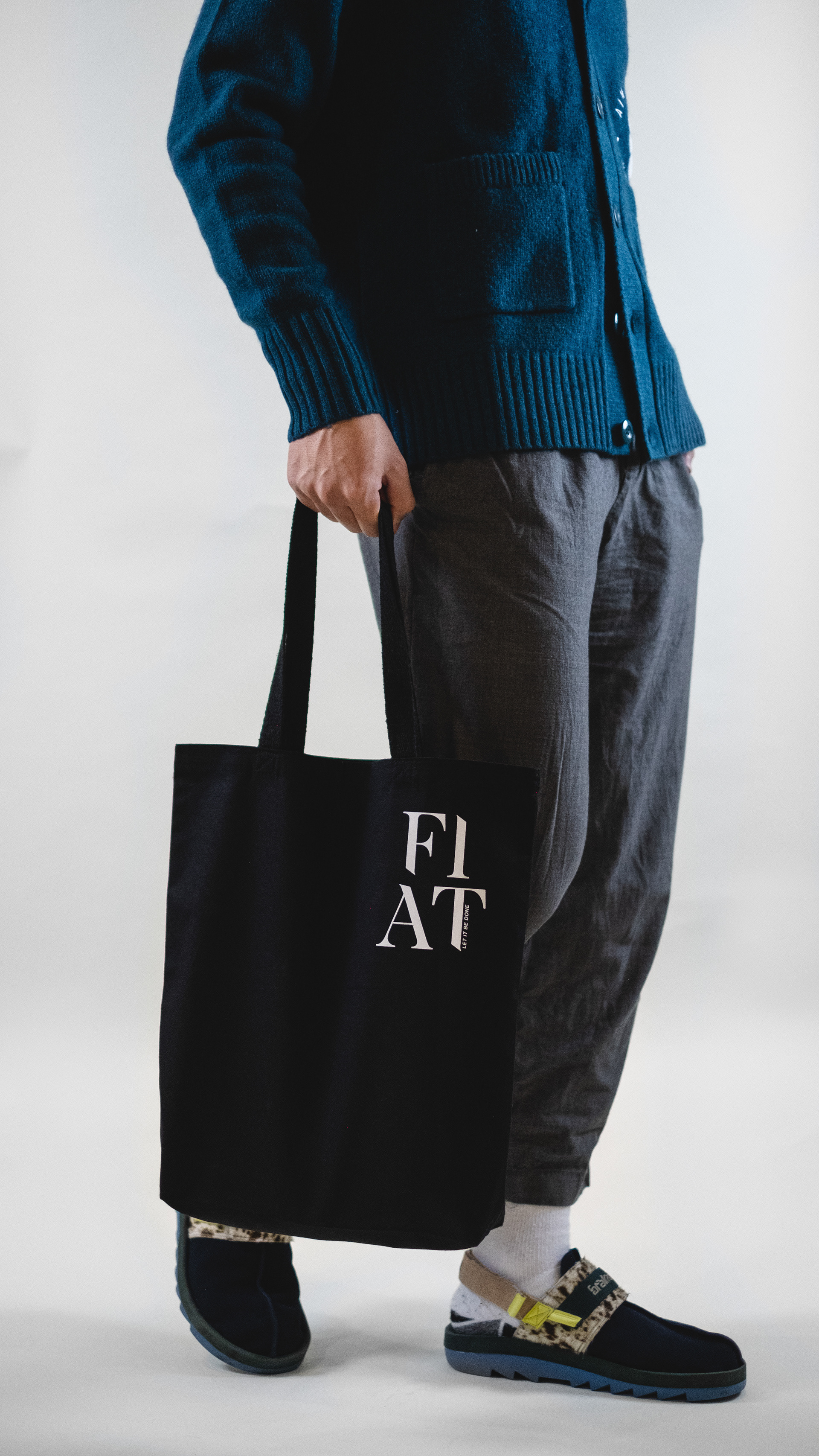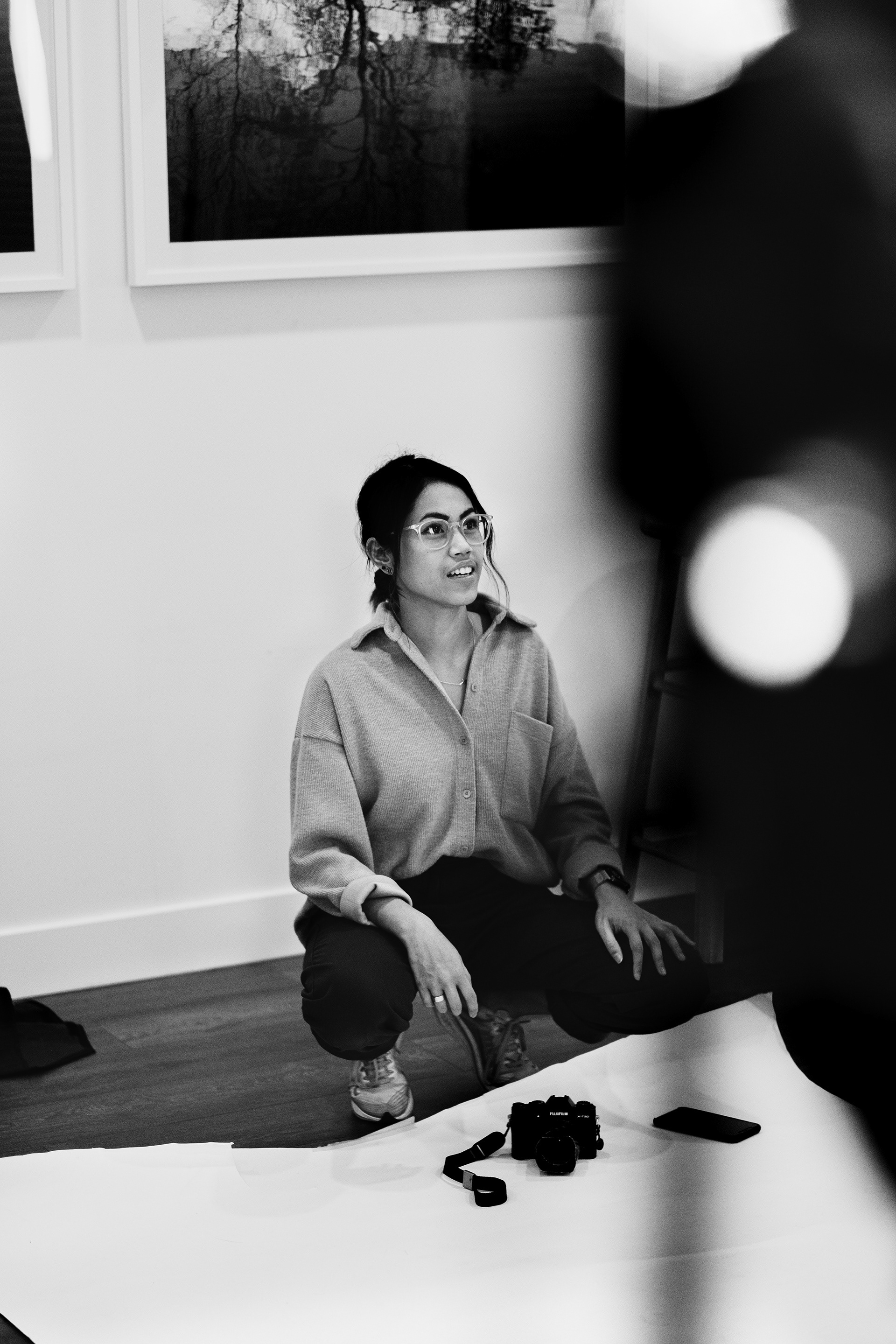 Three tote bags with two different designs: 
1. "FIAT" (Let it be done) — Both shown on black & natural colored canvas totes
Our journeys begin with a 'yes'. Let it be done. Here's a nudge to take courage as Mother Mary did. To align ourselves with someone who did God's will perfectly. 
2. W + w = S — Black canvas tote only
God's Will plus my will = sanctity. An equation St. Maximilian Kolbe used for our road to sanctity. A bold reminder in simplicity.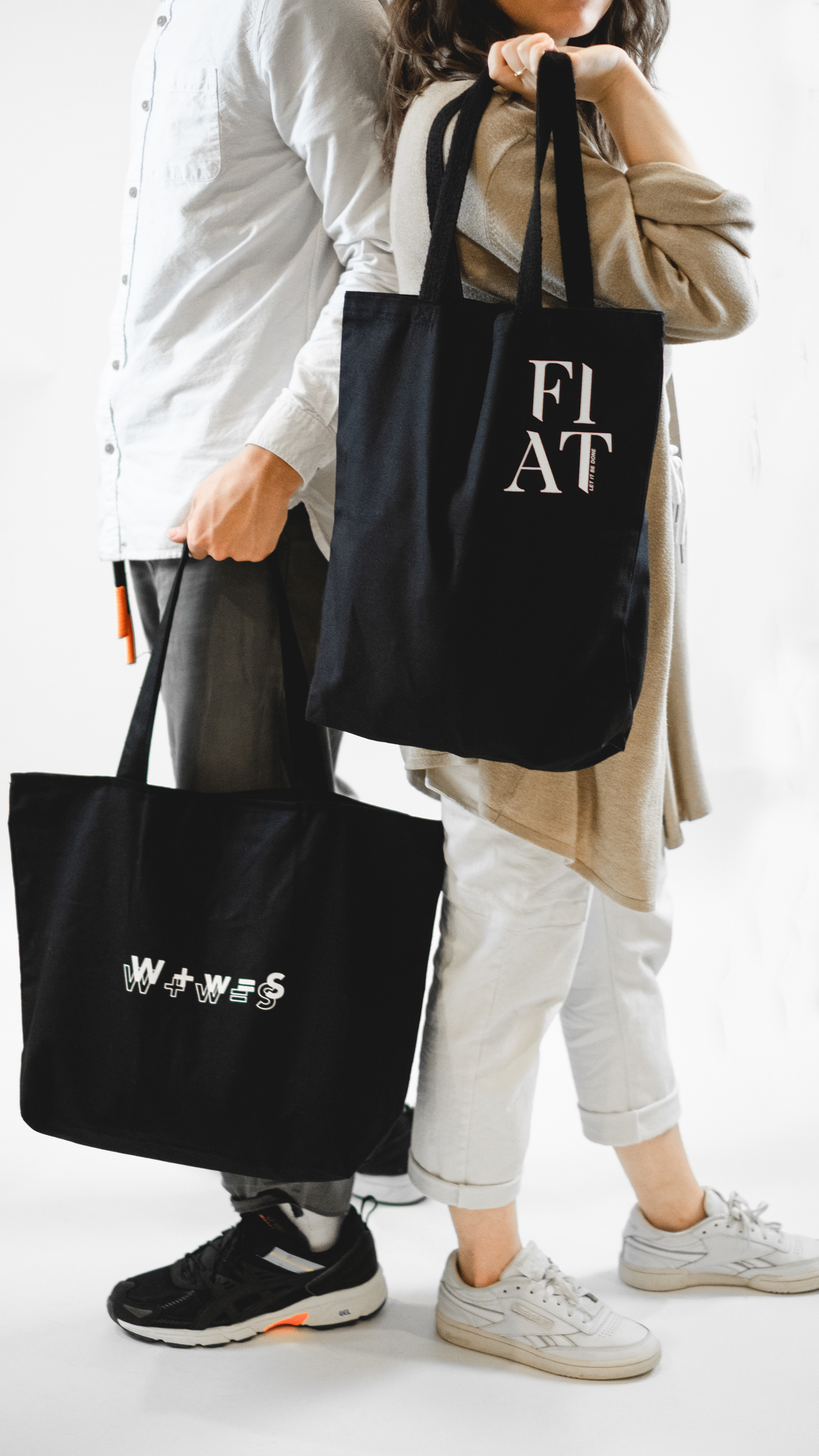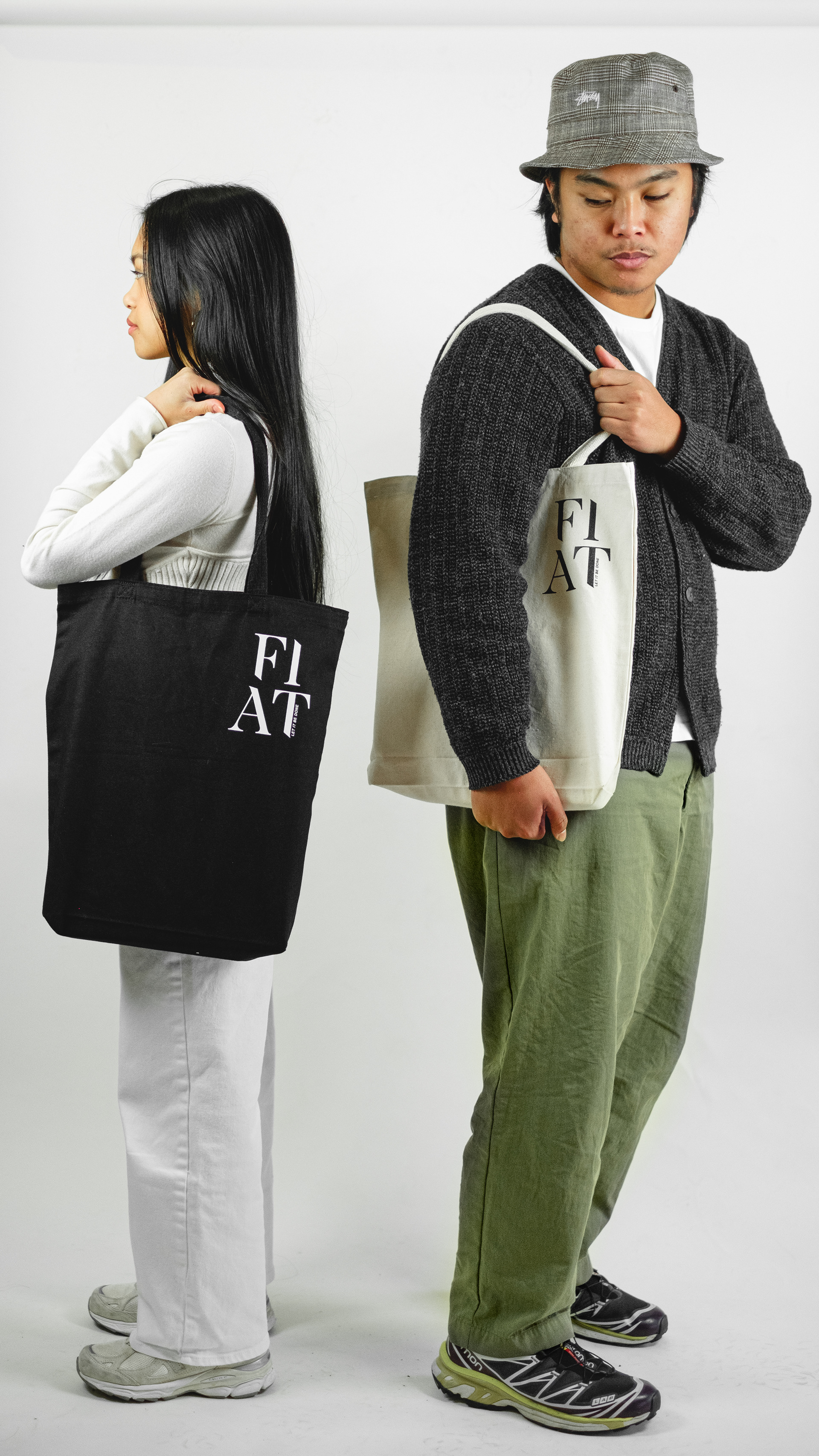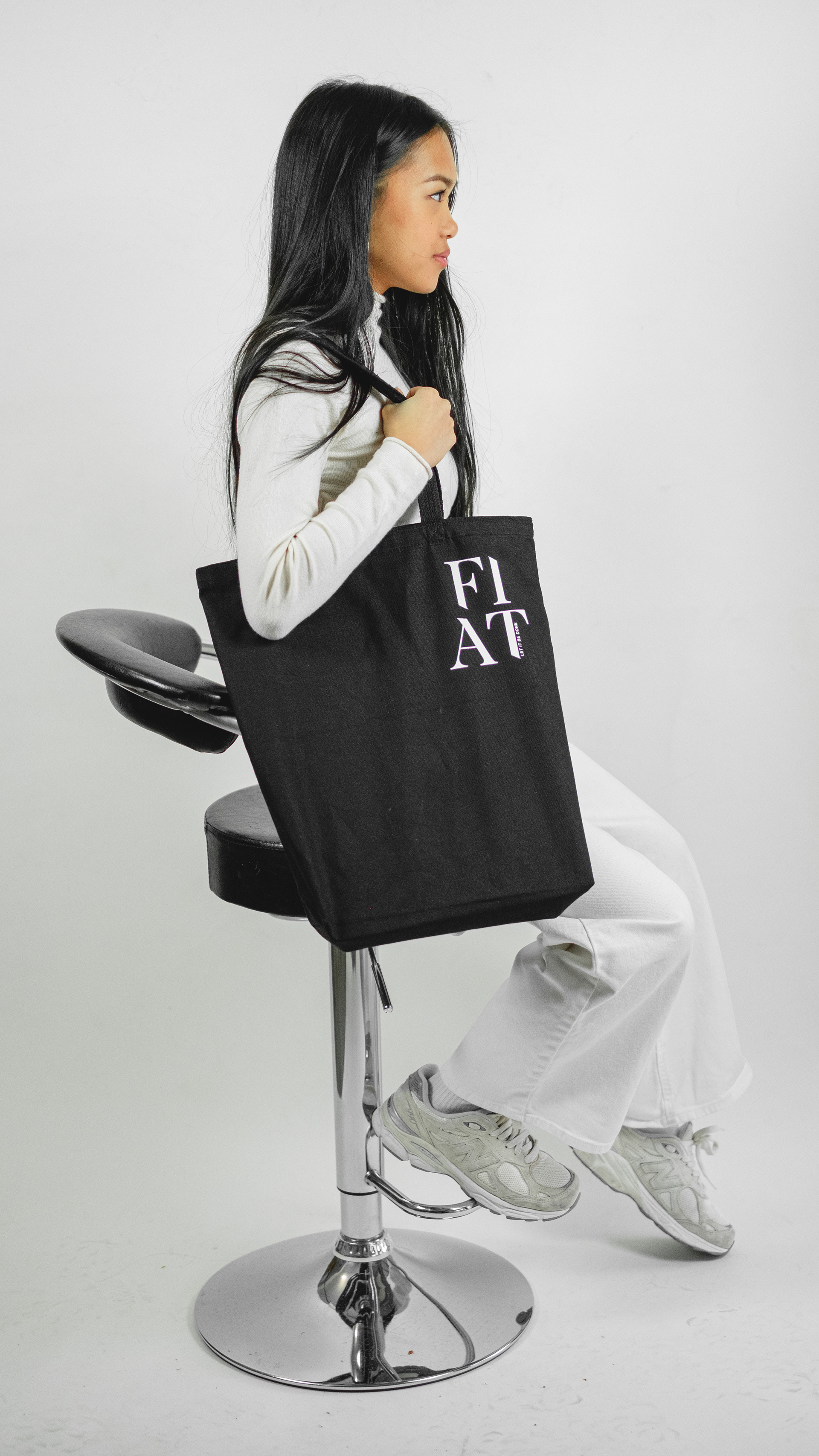 Founders & creators of Project Ten Seven's "Faith-led totes" initiative.
Left: Maria (Therese) Reyes
Right: Camille Mendoza