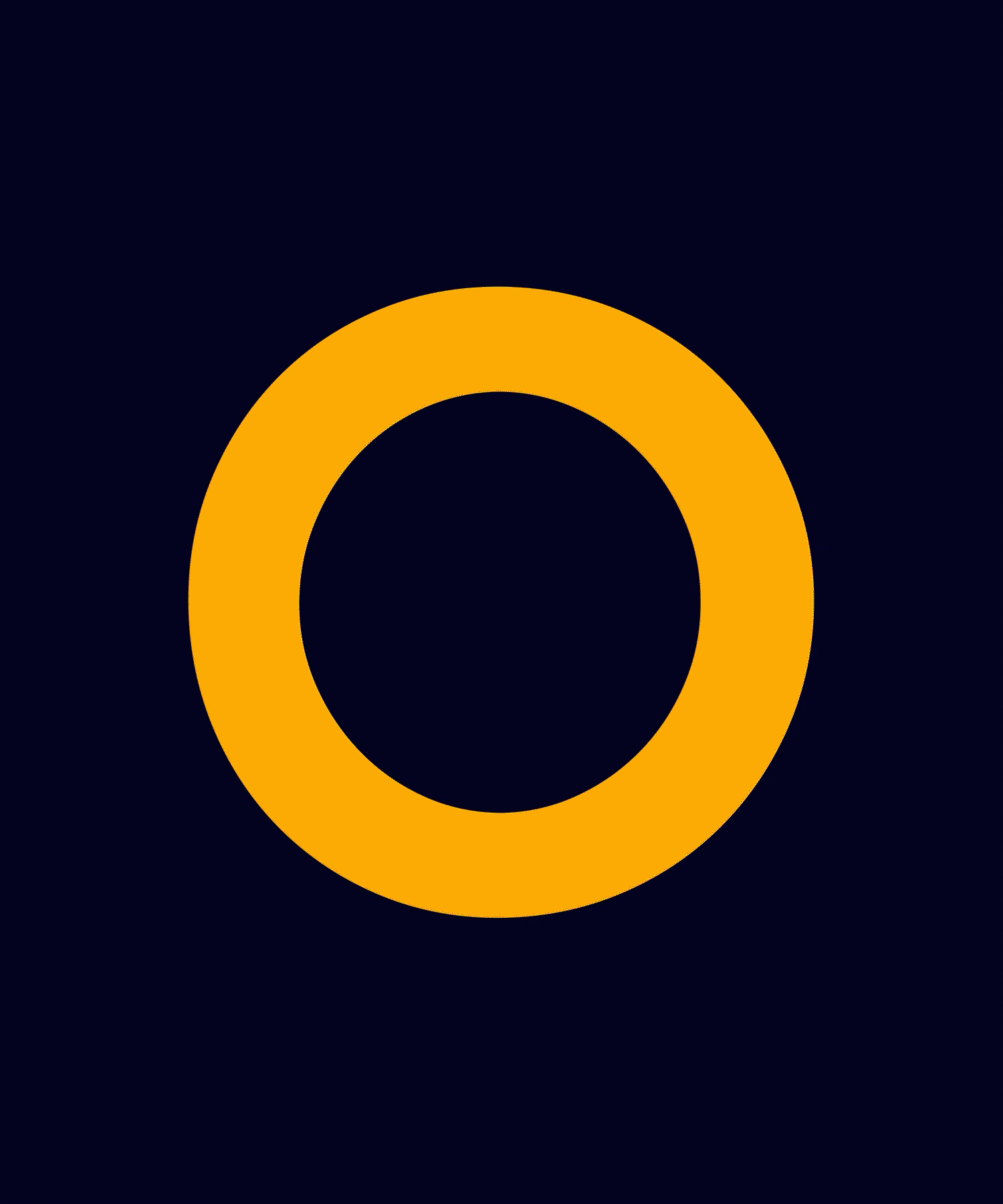 Spooky Seconds is a 1-second animation project that challenged me to animate anything I wanted as long as it smoothly morphed from a letter of the alphabet to the image I want to portray. 
As a horror and thriller movie enthusiast, I decided to entertain myself
by creating animated morphs of the movies "The Ring," "IT," and "Joker".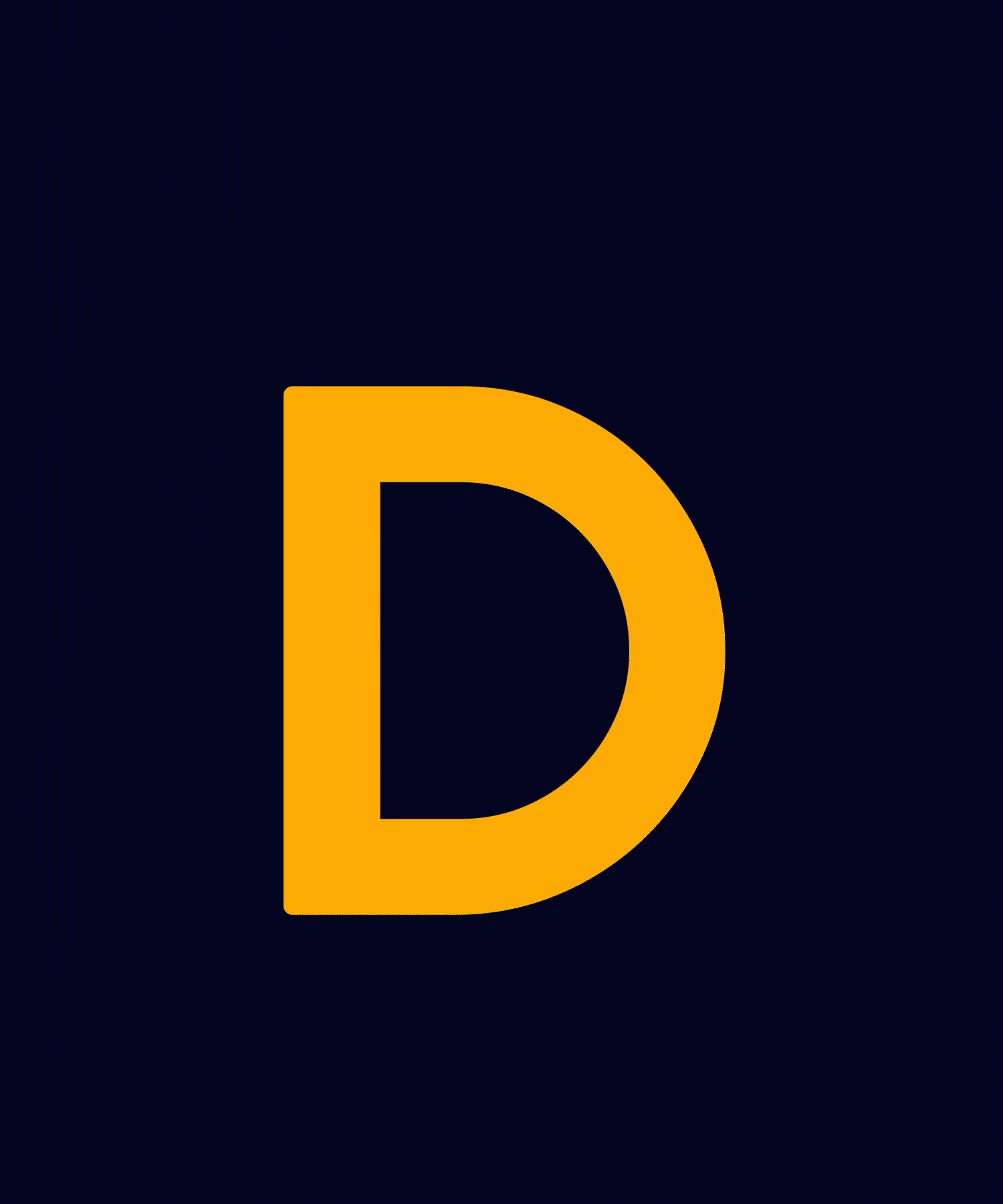 I learned the importance of detail throughout this process because of how intricate and significant every movement was since there was only one second to fill. I was able to take this experience and apply my experience to current projects and to future ones as well.