*CURRENTLY AN ACTIVE PROJECT*
Another year for
Project Ten Seven
 means another opportunity to spread positivity! With the support and funds generously provided by 
The Kickback Connect
, I was able to execute this project that I'd like to introduce as Wearing Awareness.
Racism is a virus of its own that has always existed. And with the increase of anti-Asian hate crimes in the last year, Wearing Awareness is made to combat hate with the celebration of our differences. These tees can also open doors to conversations with others about your background which, as simple as it sounds, already brings positivity to the Asian community.
Proceeds will go towards 
#StopAsianHate's GoFundMe
 which will benefit numerous Asian-led organizations. We've only got a limited amount of stock, so be sure to grab yours or gift it to a loved one!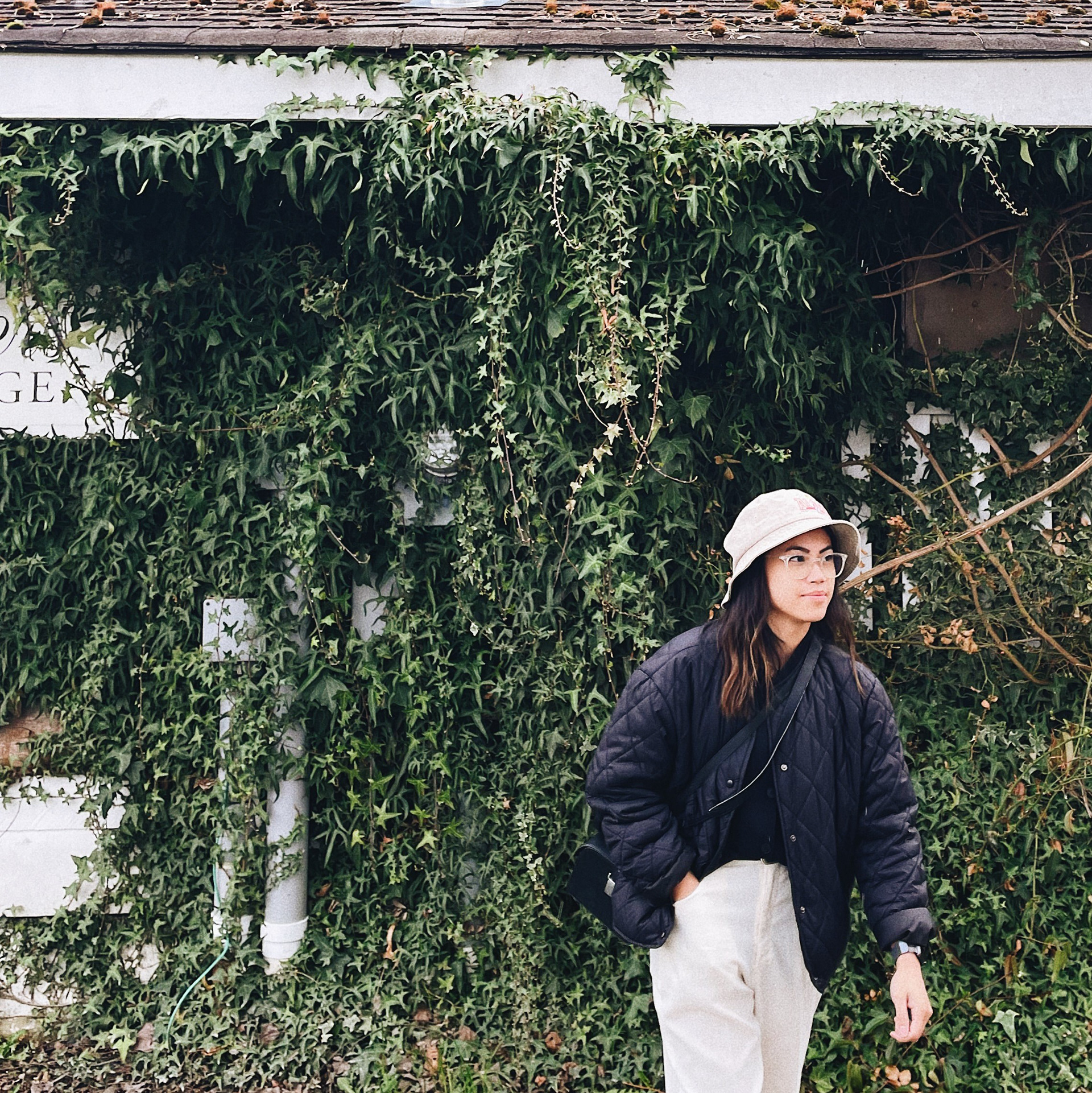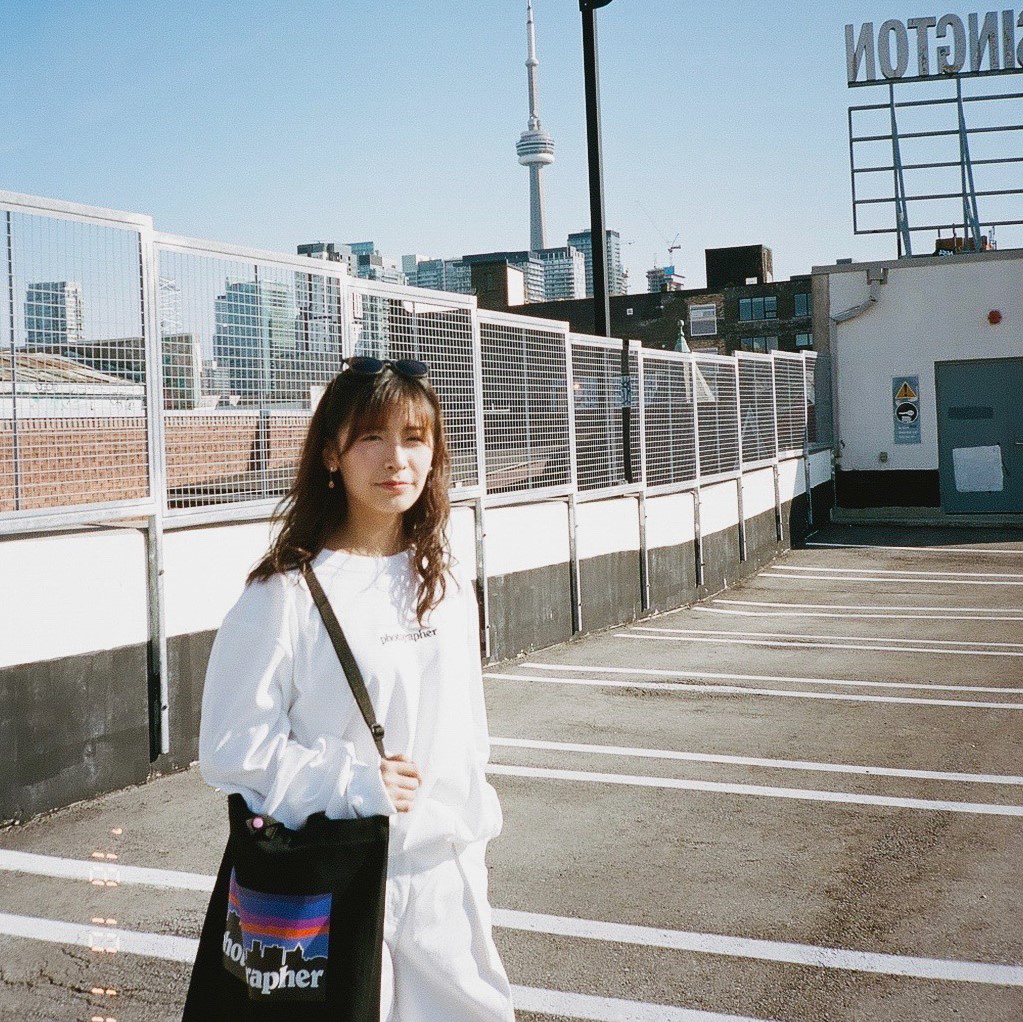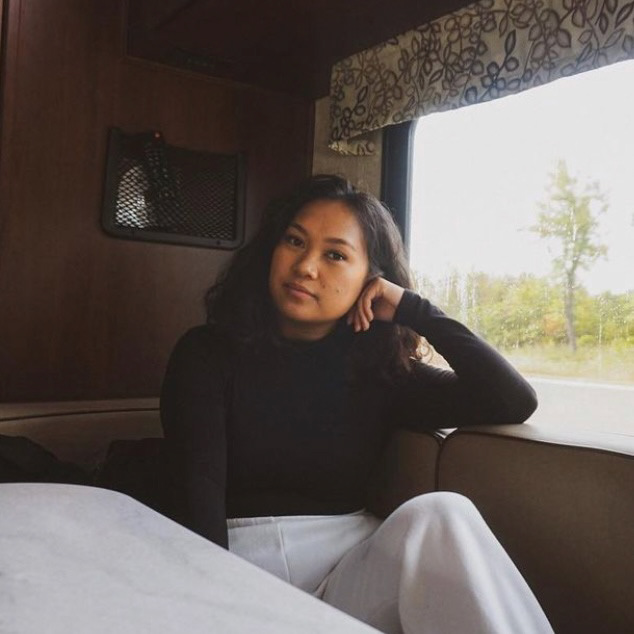 In a collaboration between graphic artists (left to right) 
Maria (Therese) Reyes
, 
Cheryl Tong
, and 
Kaycee Diaz
, we hope that these graphic tees shed a positive light on the Asian community by showcasing the diversity of Asian culture through food and artistic expressions.